AUDIO & EBOOKS
Our school library has a limited collection of audio books. However, there are some great, free options in audio and eBooks available through the suggested sites below that provide easy downloadable options or for use with apps such as Libby or Overdrive.

Please contact our library technician should you need assistance accessing these resources.
Western Counties Regional Library (local library):
Register online for a library card and include your email address to have your card number emailed to you enabling you to have access to audio and eBooks as well as their other online resources such as newspapers and databases.

https://westerncounties.ca/get-a-library-card-online/

HPL Online Resources:

The Halifax Public Library grants free membership to all Nova Scotians.
Once you register, you will receive a temporary digital card by email that is good for 6 weeks. This will allow you to access audio and eBooks as well as their other online resources.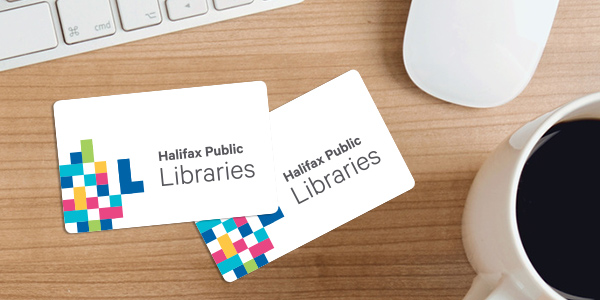 To register for a card: https://www.halifaxpubliclibraries.ca/membership/card/?utm_source=Homepage&utm_medium=Icon%20Bar&utm_campaign=Get%20a%20Card
Project Gutenberg

Project Gutenberg offers free online access to over 60,000 eBooks that do not require an app to download. These typically are older works for which the copyright has expired making them free for you to access!